Purple PP Color Granules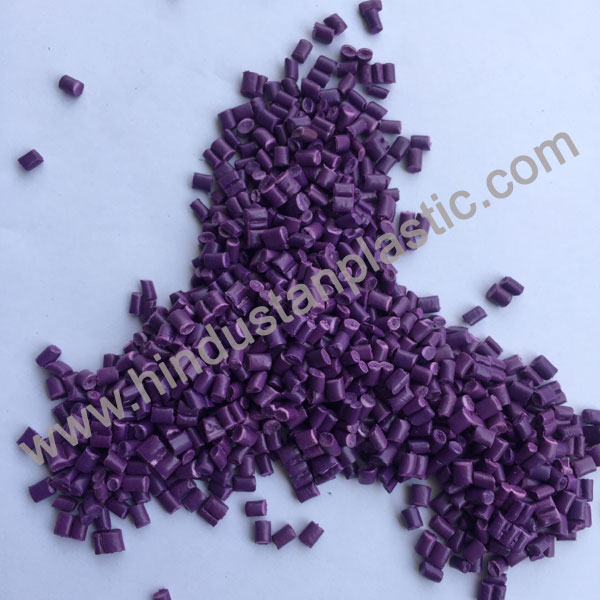 Hindustan Plastic is known for its high quality and the best quality when it comes to the purple PP granules. These granules are extensively used as far as the industries for the manufacturing of plastic bottles are concerned. These purple PP granules are known for their properties like flexibility, stability, durability and finally excellence.
These purple PP granules are used in the manufacture of bottles of various shapes and sizes. The basic purple PP granules that are available with us are the standard one with the HDPE packing. However, at Hindustan Plastics, we also try and customize the product as per the requirements by the client.