Green Battery Granules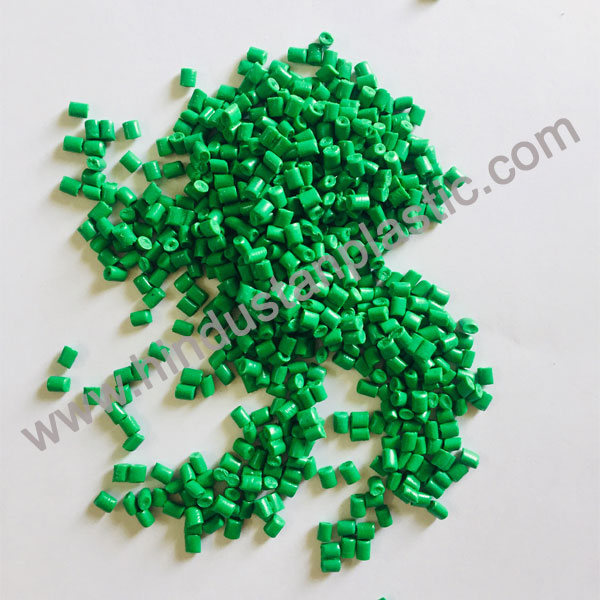 Hindustan Plastic is well aware due to its extremely talented professionals that times are changing and they constantly need to keep themselves updated. This is not only to understand how the quality of the products can be improved further and how the green battery granules are produced faster, but also to understand what is the requirement of the market and what is that is in demand currently.
The premium quality of the green battery granules ensures that they have a longer life. Along with that they also have high strength and are water resistant. Also, the green battery granules are available in various shapes, which also can be customized if needed.