Pink PP Color Granules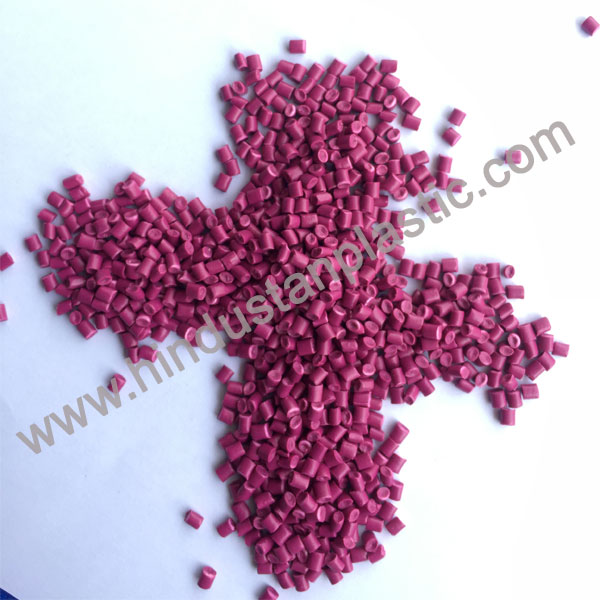 The plastic pink polypropylene granules, also known as pink PP granules can be used in a diverse and variety of plastic good manufacturing. When it comes to the quality of the pink PP granules, it is the top most quality and the best that is available in the market. There are a basic size and shape that is easily available at our end.
We do understand that every client has a different need as per the company's manufacturing needs. At Hindustan Plastic, we believe in going the extra mile to meet your requirements. As our client, you just need to communicate your needs to us and we would be able to provide the pink PP granules as per your requirement.