Orange Battery Granules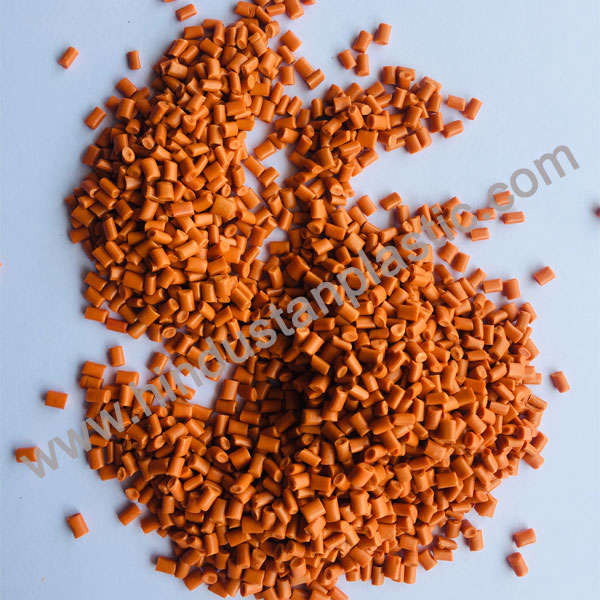 There is an array as far as the orange better granules are concerned. Mainly used in the manufacturing of containers and bottles as well as other packaging material. The quality of the orange battery granules manufactured and produced by Hindustan Plastic is nothing less than that of international quality.
Ideally, most of the orange batter granules are available as the industry requirements. However, if you feel that your manufacturing company has some different requirement, then you can get in touch with us and we would be able to provide the orange battery granules as per your specific requirement with the same superior quality.