Blue PP Color Granules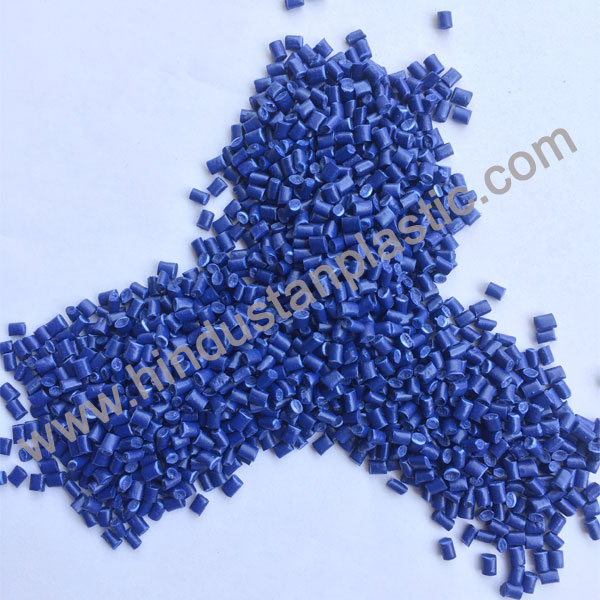 The blue PP granules are definitely the best quality when it comes to the ones provided at Hindustan Plastic. These blue PP granules that are manufactured at Hindustan Plastic are very easy to process and use in your particular manufacturing. Also, what adds on to the popularity of these granules is the fact that they have excellent stability when it comes to heat.
In addition to this, they are also easily recyclable. Also, additionally if the standard one that does not meet your company's specific requirements; all you need to do is communicate your requirements while placing the order and we would have the blue PP granules designed and customized for your specific manufacturing requirements.