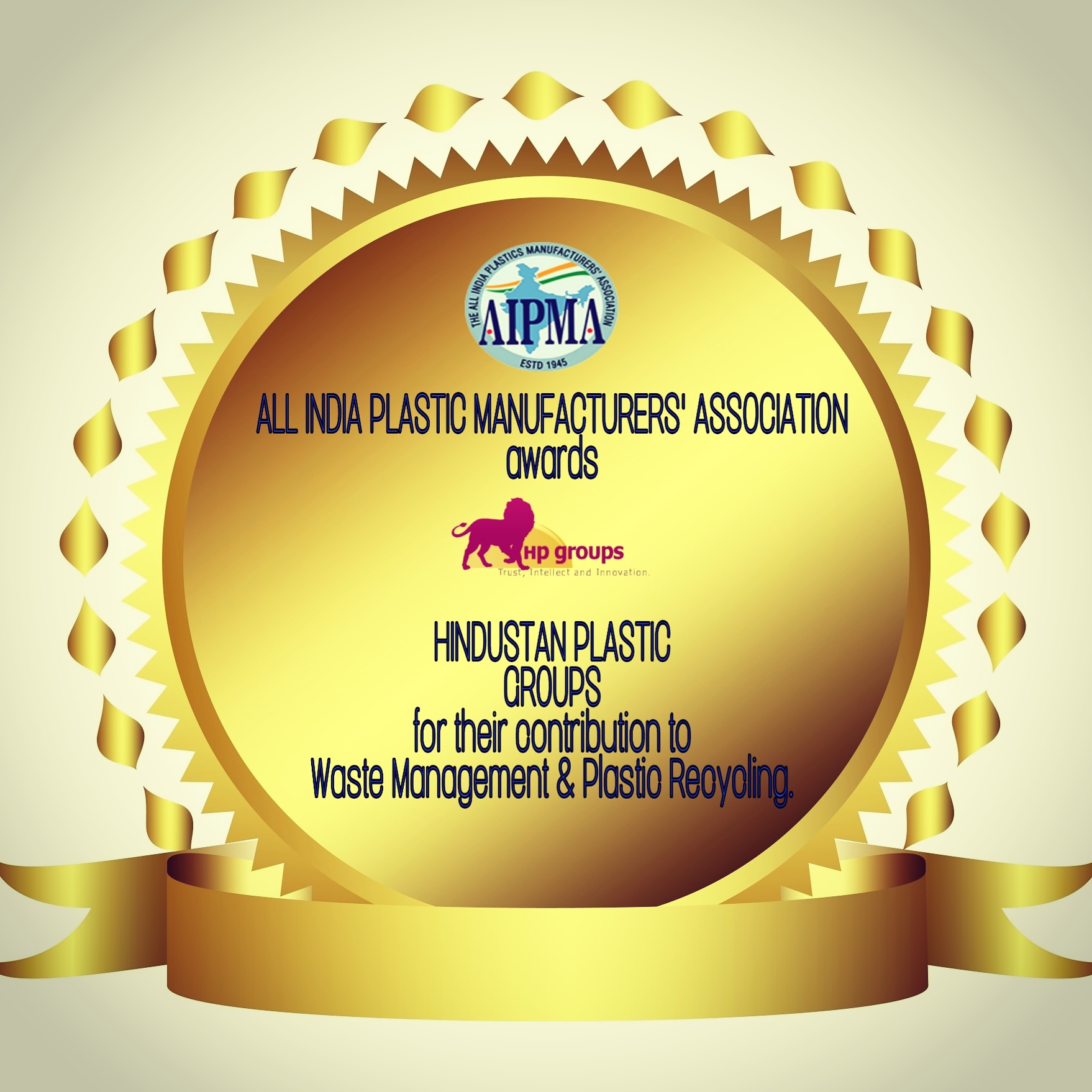 About Hindustan Plastic
Hindustan Plastic is one of the pioneer manufacturing companies for supplying raw materials that are needed for the manufacture or production of different plastic products.
They are the leaders and suppliers when it comes to providing raw materials for plastic at the highest quality. They believe in maintaining the international standards as far as the quality for all their products is concerned. This high standard has also helped them achieve the "All India Plastic Manufacturers Association Awards", which has been awarded to their company.
Play the video to know more about us
We understand that product quality is something that is needed every second. That's why we employ the most talented professionals with multiple skill sets and specialized training which manifest their honest and ethical character.
Request a callback
Do you need a call back from our support team? Do you need assistance in service, support or products? Fill out this form, including your phone number and location of your's and we will contact you as soon as possible.
COMPANY FACT SHEET
Nature of Business
Polymer Manufacturer & Compounder, Distributors, Importer & Exporter