Natural PP Granules & BOPP Granules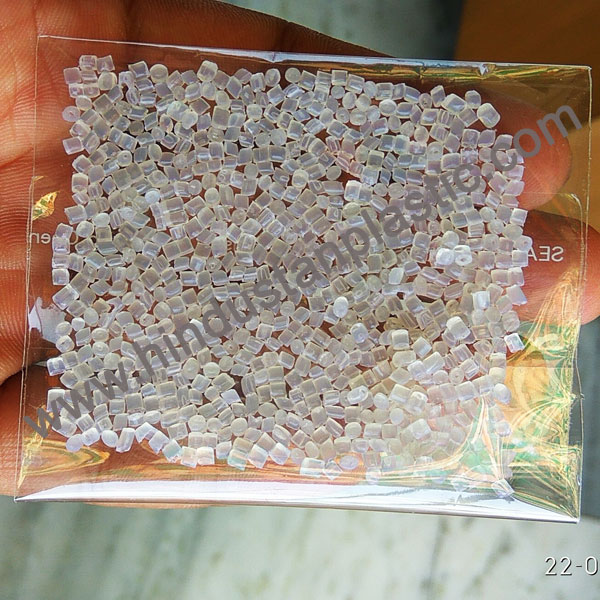 The Natural PP Granules are used for multiple and diverse uses in the plastic industry. It is one of the most commonly demanded raw materials for the production of plastics packaging and containers. Also, further at Hindustan Plastics, we want our clients to be happy and hence we try and customize the Natural PP Granules to the needs and requirements of the client.
You can be assured that when you buy the Natural PP Granules from us, they would only be of the best quality and meet the international standards. Along with the quality, Hindustan Plastics makes the price of these natural PP granules affordable.
BOPP Granules
To meet the growing demands of the different types of raw materials that are required in the growing plastic industry, at Hindustan Chemicals we have now started producing BOPP granules. There is a lot of research that has been put in when it comes to the production of the BOPP granules.
Our professionals are constantly working on understanding how the market works and what is the composition that needs to be maintained for the right products for these specialized BOPP granules. Also as per the norms of the company, it becomes important that the final BOPP granules are of the best quality and meet the international standards for the same.